SkySail Consumer LLC is a boutique importer and distributor of premium quality dietary supplements and natural products.

Cardiosmile® Plant Sterol Dietary Supplement
Cardiosmile is a unique, patented, and clinically tested technology for optimal heart health. This highly absorbable formula is an easy-to-use, flexible approach to natural, healthy cholesterol management.
SkySail is the exclusive US distributor of Cardiosmile® brand supplements, which are manufactured by Inversiones Nutrartis Ltda. in Santiago, Chile.
Grown using regenerative farming, Ahiflower® seed oil is a complete and balanced Omega wellness supplement. This fish-free, vegan source of ALA & SDA Omega-3 and GLA Omega-6 fatty acids helps the planet by supporting your own optimal wellness
SkySail is the exclusive global distributor for this unique line of plant-based omega-3-and-6 fatty acid supplements.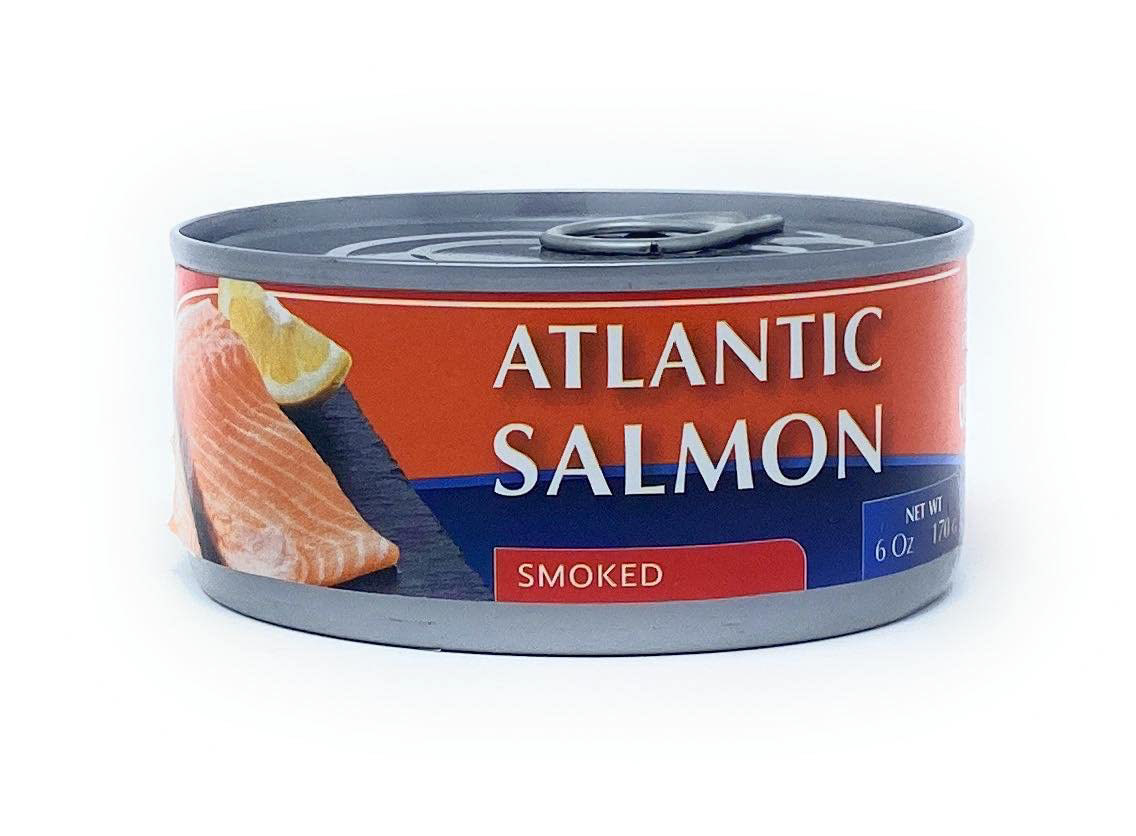 In Partnership with the brand owner & manufacturer Proyecta, SkySail is a distributor of this unique line of canned Atlantic Salmon products from Chile.
Fine quality Lafken® brand canned salmon products can be found on Amazon.com
Shelf Break™ Tinned Seafood
SkySail is the exclusive worldwide distributor of Shelf Break™, a new line of tinned seafood. Shelf Break offers a curated global collection of tasty, nutritious shelf-stable seafood to nourish our customer's bodies and inspire their minds.